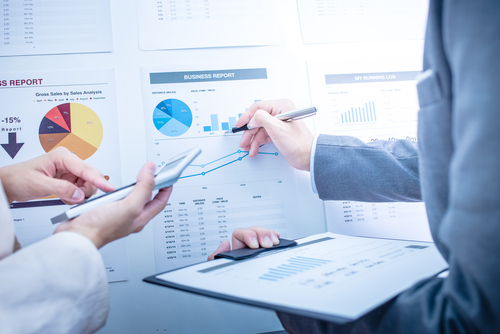 Our Recruiter Team
Douglas Unger
Managing Partner

Doug's road to Recruiting excellence…
When Doug decided to start his own firm in early 2008, 30 of his closest corporate clients signed his new firm to "Preferred Contracted Vendor" status and Alexander BEC was immediately in business. Now, with five recruiters on the team, Alexander BEC has developed and expanded these relationships and they are poised for the next growth period. Doug continues to create long lasting relationships with major corporations and top candidates and offers great service and satisfaction to candidates and clients alike.
For 10 highly rewarding years after college graduation, Douglas progressed from Salesman to Sales Manager to National Sales Manager for a fast-growing Consumer Goods company. The company was subsequently sold and Douglas was seeking a new career position. He soon was offered and accepted a Sales Manager position with a prestigious temporary employment firm in Stamford, CT. In just two short years, Douglas tripled the company's sales and was named the Sales Manager of an even larger Sales organization (a position he held for the next 3 years) when his company was acquired by a larger firm. When 1 of his clients asked for Doug's help to fill 2 permanent Accountant roles, he successfully recruited 2 top-notch accountants for the organization. Unfortunately, the firm Doug worked for was not interested in working in the Accounting/Finance recruitment business, and he immediately began searching for the best Financial Recruiter in the area. Doug's skill set and passion for the business was recognized by a top-recruiting firm and for the next 7 years, Doug honed and sharpened his skills and was continuously one of the top Recruiters for the firm. Doug's talents were subsequently noticed by another prestigious local firm where he joined the senior management ranks as Vice-President before starting his own successful Recruiting firm…Alexander Bec. Doug is happily married to Susan with 5 children, the 2 youngest in college, following the footsteps of the 3 oldest.